Our Musical Director and Conductor...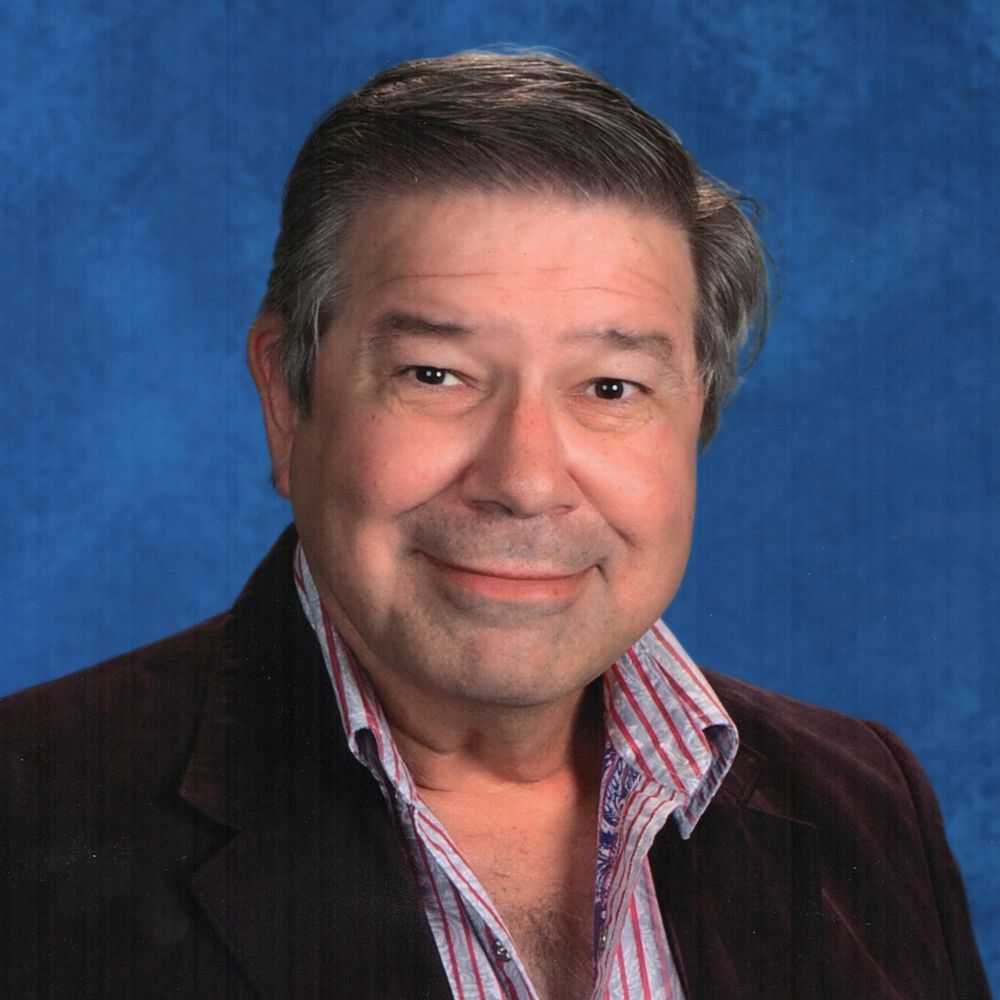 Dr. Buddy Clements
You might say that Buddy Clements has been preparing to be the Musical Director of the GASO his whole life! 
As a musician, Clements has performed with Glenn Campbell, Roger Williams, Mel Torme, Charlie Daniels, Tony Orlando, James Galway, Doc Severinsen, Benny Goodman, Lee Greenwood, The Gatlin Brothers, David Foster, Marilyn McCoo, Shirley Jones, Sandi Patti, the Canadian Brass and Gordon MaCrae to name but a few. 
As a conductor, Clements has shared the stage with Roger Williams, Charlie Daniels, Shirrill Milnes, Linda Hopkins, Barry McGuire, James Walker, Debby Boone, CeeCee Winans, Bobby Shew and Bill Watrous and many others.   
As a producer, he produced concerts for Count Basie, Buddy Rich, Maynard Ferguson, Stan Kenton, Woody Herman, the Glenn Miller Orchestra, Louie Bellson, Bobby Shew, Bill Watrous, Supersax, and several others. 
As a music educator, Clements built one of the finest public high school music programs in California, composed of 4 concert bands, two string orchestras (170 string musicians), a symphony orchestra, an award-winning jazz band and a 250 member marching band. Dr. Clements developed an outstanding college band program at Cal-Poly Pomona University and has served as an adjudicator/music judge throughout the state for nearly 38 years. 
In 2015, out of over 7,500 nominees, Clements was selected as one of the Top 25 semi-finalists for the GRAMMY Teacher of the Year by the National Association of Recording Arts & Sciences.
 Buddy's greatest passion has always been for the music of the American Songbook. He loves the InterGenerational aspects of this very special music and how  serves to bring people together - across all cultural, ethnic, racial, social-economic and age boundaries. The Music of the American Songbook shows us how much we all have in common and bridges any differences.